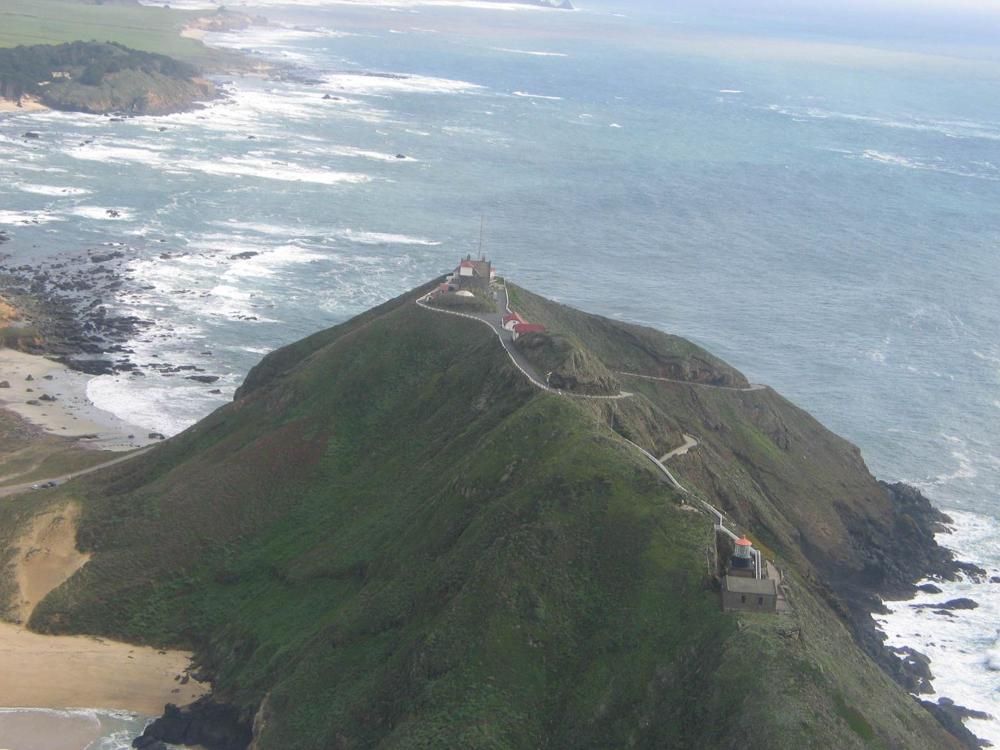 Nature shows so often follow the same script: The earth is amazing, but we humans are ruining it.
Big Blue Live, a PBS/BBC production, flips that script. It toasts Monterey Bay as a conservation success, a case study of how science-based ocean management is allowing a highly degraded ocean habitat to rebound.
That resilience will be on full, high-definition display when the show airs real-time footage of Monterey Bay sea life in the U.S. Aug. 31-Sept. 2.
Monterey Bay National Marine Sanctuary (MBNMS), which is co-hosting with Monterey Bay Aquarium, is taking the occasion to count its victories since its 1992 designation, which brought with it a host of federal protections.
The National Oceanic and Atmospheric Administration's latest status report on MBNMS includes some encouraging news, announced in a press release today. Among the highlights:
– Populations of elephant seals, blue whales and gray whales are stable or increasing. The sanctuary now counts more than 30,000 resident elephant seals, which were once close to extinction. Humpback whale numbers have bounced back so well, the local sub-population is proposed for removal from the endangered species list.
– Sea-floor habitats in and near the Davidson Seamount, an underwater mountain about 75 miles southwest of Monterey, are almost "pristine."
– The kelp forests that shelter and feed many of Monterey Bay's marine creatures are "generally abundant and stable."
– Abundant forage species are feeding both marine animals and people. Fishermen have landed more than a billion pounds of sardines, anchovies and squid since the sanctuary was designated 23 years ago. That includes a local squid harvest of 90 million pounds last year alone.
– Brown pelicans made it off the federal endangered species list in 2009, rebounding from a low of less than 1,000 breeding pairs in the 1970s to almost 11,700 regional pairs in 2006.
– Southern sea otters have bounced back from about 1,800 to 2,900 within the sanctuary since 1992. That's great for other kelp-forest species, since otters eat the sea urchins that mow down kelp.
– Local beaches are cleaner, thanks to sewer system improvements and reduced stormwater runoff.
The report, however, is not entirely rosy. Sewage spills and high coliform counts still occasionally pollute local beaches. Regulators are still finding contaminants in local waters. Marine animals are getting tangled in fishing gear and eating plastic litter, while sand mining continues to erode the Monterey Bay shoreline.
And climate change continues to threaten the sea—especially ocean acidification, which happens when elevated CO2 levels from fossil fuel burning cause the ocean's pH to decline. That chemical shift is affecting the ability of some creatures to form or maintain their shells, which has ripple effects through the food web.
The full report, according to NOAA, will be available online this fall.
---
Read the original post: http://m.montereycountyweekly.com